✍️  Divyansh Kumar
🗓️ Jul 15, 2023
Empowering Society through Giving: The Impact of the Sports Industry on Charitable Initiatives
Beyond entertaining and competing, the sports industry actively engages in charitable initiatives, making a positive impact on society. This article explores how the industry contributes to charity, with noteworthy examples.
From supporting underprivileged communities to championing social causes, the sports industry's dedication to giving back benefits countless individuals. Here, we'll delve into how it empowers society through charitable initiatives, showcasing athletes, organizations, and fans' remarkable contributions.
Sports-Based Charitable Organizations:
Numerous sports-based charitable organizations harness sports' influence for societal betterment. Collaborating with athletes and teams, they raise awareness and funds for causes like children's health, education, poverty alleviation, and disaster relief. Notable examples include the Laureus Sport for Good Foundation, Right To Play, and the Special Olympics.
Charity Matches and Events:
Organizing charity matches and exhibitions generates funds for diverse causes. Involving prominent athletes and teams, the proceeds are donated to charitable organizations. NBA Cares, led by the National Basketball Association, hosts various events and community outreach programs.
Athlete Philanthropy:
Professional athletes use their platforms to champion charitable causes. Many establish their own foundations or contribute to existing ones, organizing events and fundraisers to support various issues. LeBron James, Cristiano Ronaldo, and Serena Williams are known for their impactful philanthropic work.
Social Media and Fundraising:
Social media revolutionized charity fundraising in sports. Athletes and teams leverage their followings to promote and support initiatives, encouraging fans to participate. Online crowdfunding platforms further democratize fundraising, allowing direct contributions to charitable causes.
Corporate Social Responsibility (CSR) by Sports Organizations:
Sports franchises prioritize corporate social responsibility, engaging in community development, supporting local initiatives, and investing in education and health programs. These initiatives enhance brand image and inspire other businesses to promote positive change.
Inclusivity and Empowerment:
The sports industry promotes inclusivity and empowerment in charitable areas. Initiatives providing sports opportunities for underprivileged children, supporting athletes with disabilities, and advocating for gender equality create a more inclusive society.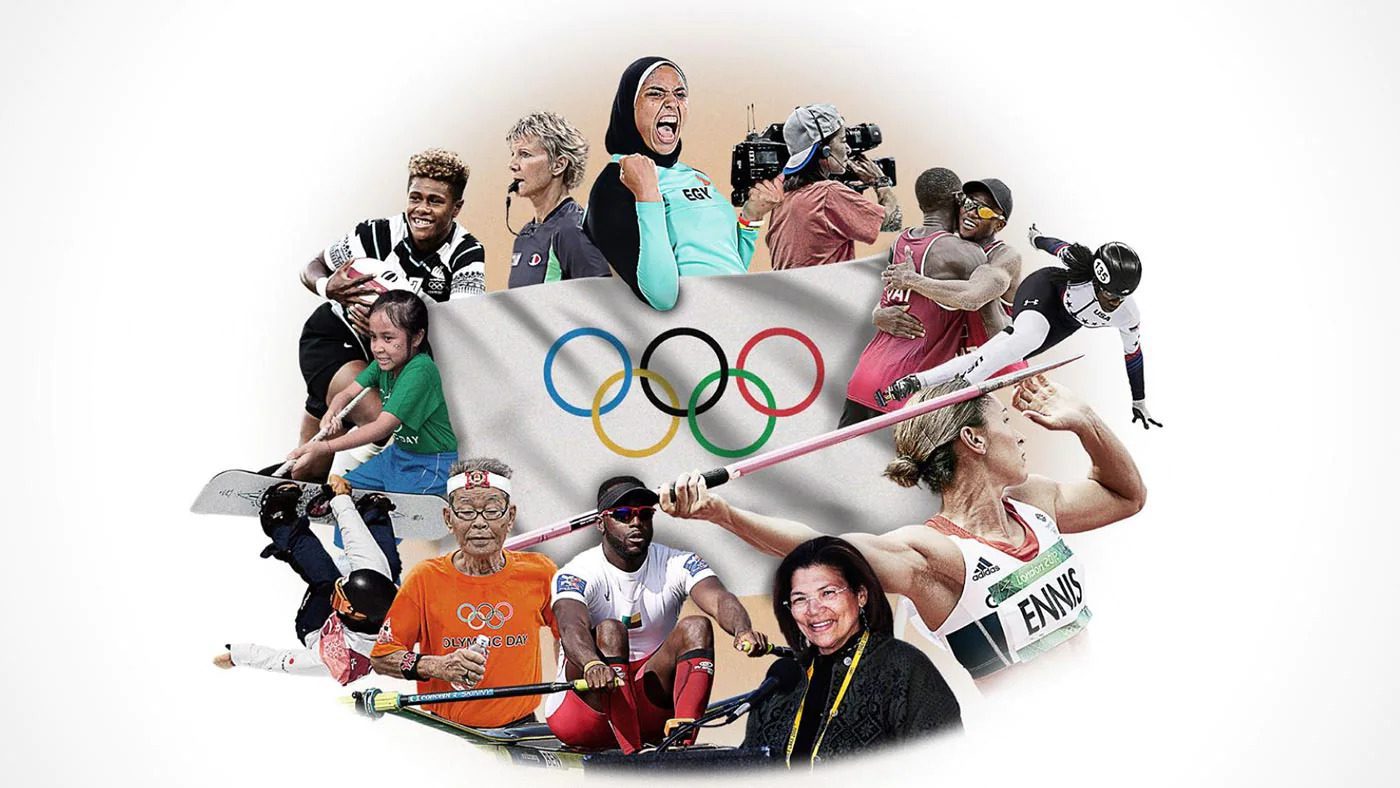 The sports industry's dedication to charitable initiatives empowers society and makes a meaningful difference in countless lives. From supporting vulnerable communities to championing social causes, sports-based charity work demonstrates the potential for positive change by athletes, organizations, and fans. Driven by compassion and a commitment to giving back, the sports industry continues to inspire hope and progress towards a better world for all.
Visit ISM GLOBE to know more about Jobs in Sports. ISM GLOBE is a Top Sports Management Institute in Bandra, Mumbai. They have multiple certified courses after the 12th and provide degrees in sports.
Such as PGPSM an 11-month Post Graduation in Sports Management program. Here you can study 6 Months in Spain and 6 Months in India. There are multiple short-term courses like SM-101 a 4 months Sports Management program. All these are available at ISM GLOBE related to Career in Sports and Sports Management Degree. They also provide Summer School for children above 14 who wish to take sports lessons professionally.