Please Fill the Form Below
Our team will get in Touch.
ISM GLOBE SPORTS COMMUNITY
We are building a community where sports lovers and enthusiasts can come together to share their love for the sport. And we nurture this community and this bond by creating exclusive sports experiences for our members to enjoy like never before.
Free access to all our exclusive sports screenings at our experiential campus in Bandra. Every screening, for every sport is a different experience. For example, the F1 Italian Grand Prix screening was made memorable because we brought in the racing simulator for members to race while watching.
Big, exciting discounts on registrations for ISM Globers Cup and priority over other general participants to enter the competition.
ISM FORMULA is a motor racing event for all school and college students. This event takes place in November and December and all motor racing aspirants participate in this. The winners of the event get an experience in Formula E Hyderabad
Opportunity to be part of our live projects that we undertake, and experience hands-on Sports Management with partner brands like Total Sports, Decathlon, Puma, Superkicks.
Thoughtfully curated and planned sports travel experiences to Madrid, Catalunya Grand Prix, Las Vegas Grand Prix.
ISM GLOBE SPORTS COMMUNITY
Please Fill the Form Below
Our team will get in Touch.
A special football league curated to nurture young talent for international exposure.
Starting November, this football league is the stepping stone to a very exciting victory at the end. A chance to take a trip to Spain and through our official partner in Madrid, witness and learn about the big world of football.
All Globers cup aspirants who wish to be a part of "Road to glory. " to Madrid shall be training under the drills which make them a better player. A 48 session intense training.
4 – 6 teams will be a part of the first Qualifiers leg. Each team will get to play atleast 2 matches and top 2 teams will advance to the final round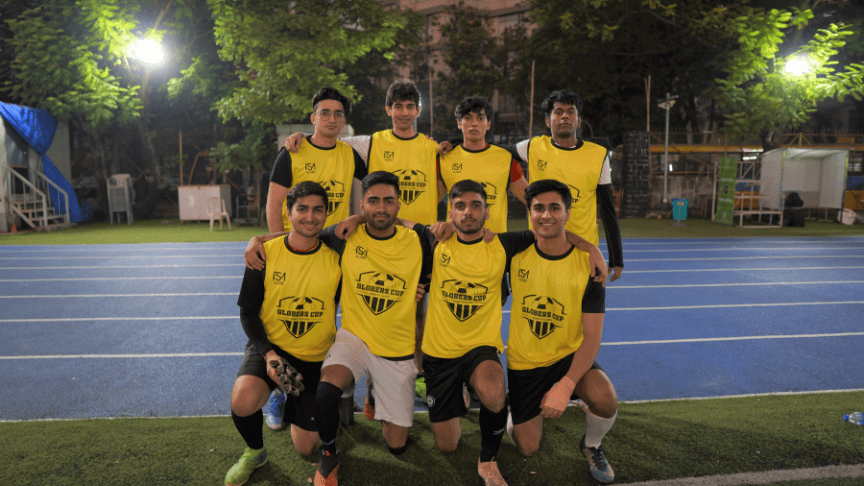 4 – 6 teams will be a part of the Second Qualifiers leg. Each team will get to play at least 2 matches and top 2 teams will advance to the final round.
Exclusive invite-only screenings for ISM Community members. An experience that goes beyond match viewing. Additional games, hospitality, networking and creating an immersive atmoshphere for you.
Cricket is just not a sport it's a religion in India. Indian Premier league finals will be showcased in full rhythm. ISM GLOBE will host all its students and ISM Community to bring along their friends to enjoy this screening.
Silverstone Grand Prix
TBD
An exclusive screening for formula one grand prix with a near to experience of paddock club. Right at the middle of season experience "Drive to survive". Home ground to many drivers Silverstone never chooses to disappoint a tailing twist.
ISM GLOBE and Real Madrid school has entered into an official deal for an exchange program. While we are hard core Real Madrid FC supporters we will be inviting all Barcelona fans to experience aggression in the room.
Workshops and bootcamps on campus as well as other schools, where we give you a taste of sports management and the many careers in sports.
Each brand will be coming on board and placing their bets on the best driver suited for them. It will be an auction like never before and students statistics would be displayed.
ISM shall be inviting all aspirant Tennis Players for ISM Opens feeder events. This shall be Under 14 & Under 16 Boys & Girls. It will be a road to an International Tennis Academy.
ISM Premier League is spread over 3 weeks. It is an open age cateory which allows players to play a full 10 v 10 game.
International Experiences
We have collaborations with several organisations and educational institutions to provide our students and community members with customised international exposure experiences.
Real Madrid School Visit
Under Real madrid
All Globers cup winners of 2023 edition will be flying to meet the faculties and play a country match against the college team. Orangutan who is a team owner will be the first ever Indian brand who will be displaying their Globers cup.
Visit to Monte Carlo Country Club
Our founder Pratik Hinduja shall be meeting David who is the Director and President of ATP Masters 1000 Monter carlo. They shall be discussing possible synergies to expand the opportunities of playing professional tennis in India and collaborating for tournaments.
Visit to Something big
TBD
Announcement yet to be made.
What would you experience with ISM?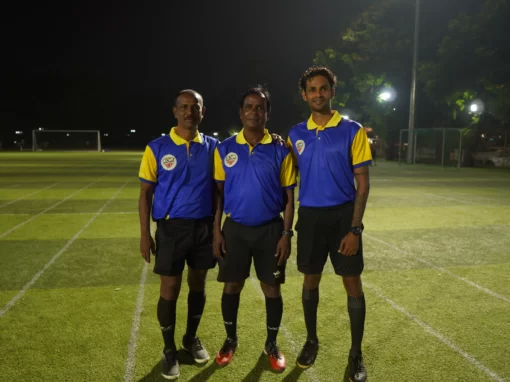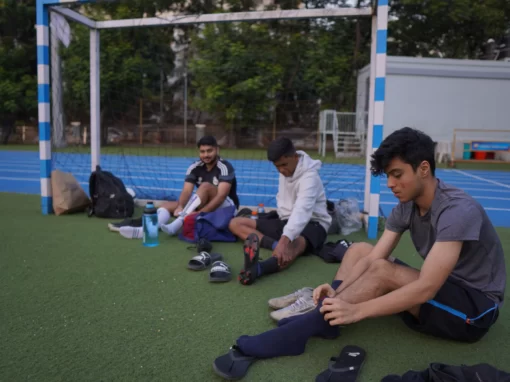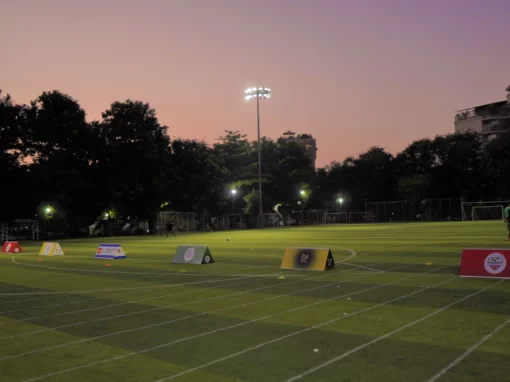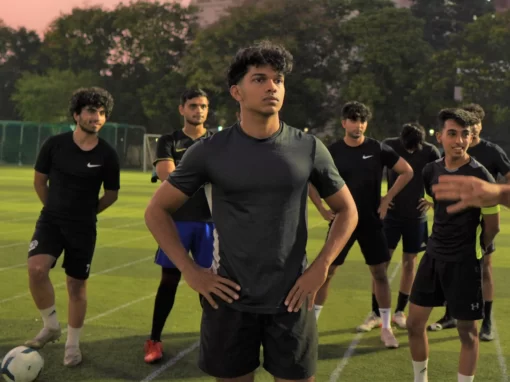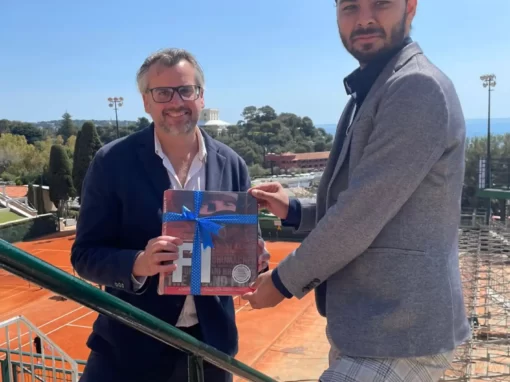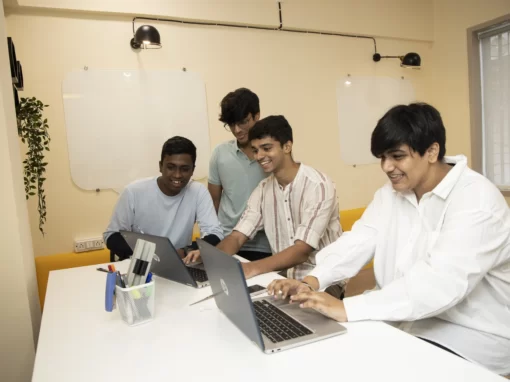 Learn all about this and more with our Post Graduation Course. (PGPSM)