ISM Academy is India's first performance analytics academy. We train students in multiple sports to prepare them for the sporting world. While also servicing real time sports analytics on student's fitness and performance while the drills are going on. Realise your dream and make a career in sports now.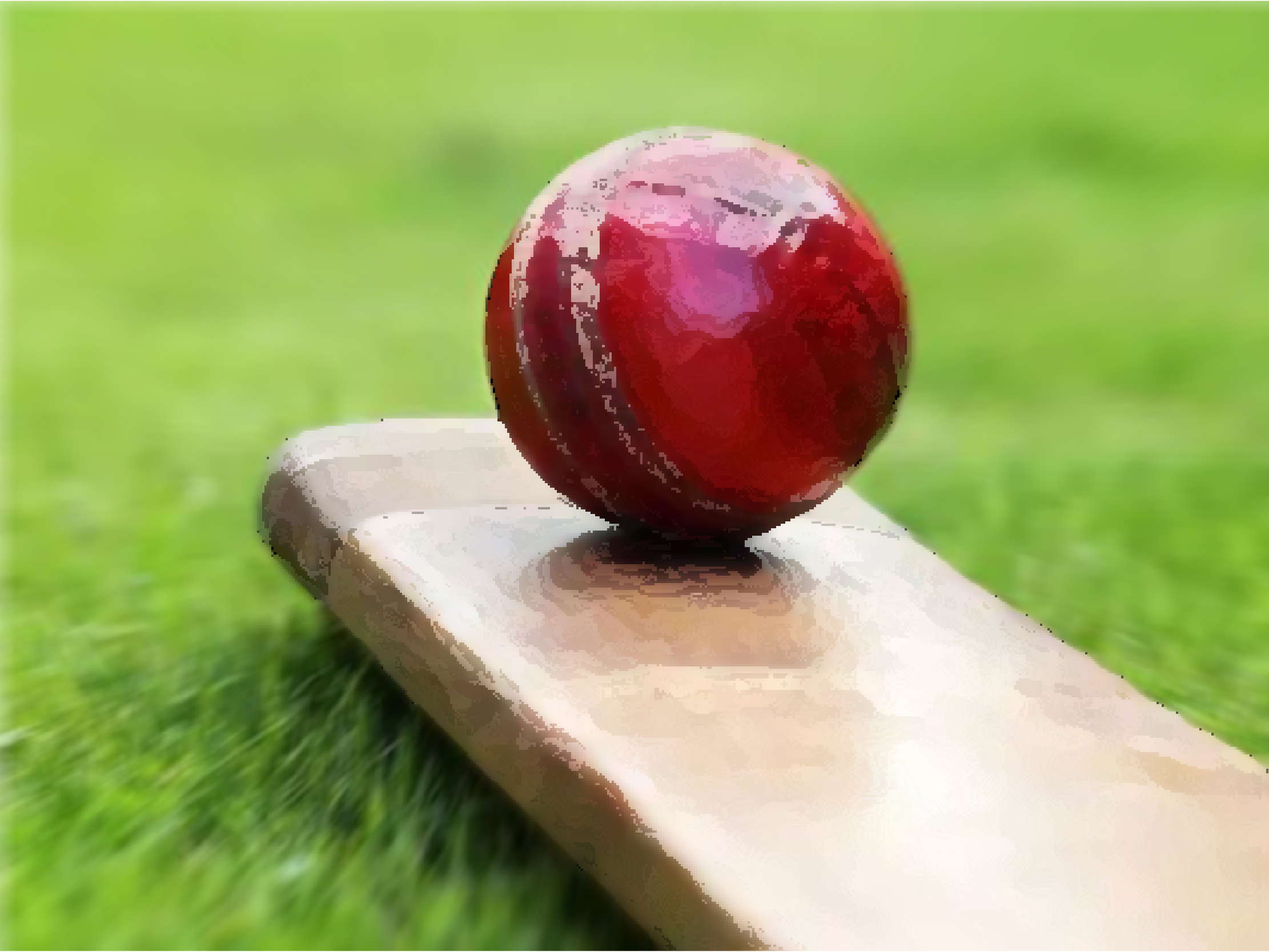 Training with Russel Square
Training football enthusiasts of Russel Square at their school ground. Drills, excercise and football tactics, we coach them in all!
Training with RD National College
Rigorous routines, drills and coaching especially for the budding talent of RD National college. Preparing them for international exposure as well.
To know more about the Academy
Looking for Sports training combined with management?
Check out our Sports Management 101 Course