🗓️ June 12, 2023
Skill Development Program (SDP)
ISM GLOBE has launched a Skill Development Program for individuals to elevate their game. The Program will start in September for Cricket, Football, Motor Racing & Lawn Tennis. The program will take place in September 2023 and all four sports will have five sessions each. A total of twenty sessions will be on Saturday from 12 PM to 1:30 PM. Two sessions will be at the ISM GLOBE campus followed by a couple of practical experience sessions and the last one will be an evaluation session at the campus.
What's special about the program?
The Skill Development Program presents students, athletes and sports enthusiasts with a unique opportunity to upscale their knowledge of sports & games. This program will help students embark on a journey of growth and improvement in football, cricket, tennis, and motor racing. Beginners who want to build a strong foundation along with experienced campaigners who want to polish their techniques will benefit from this comprehensive program.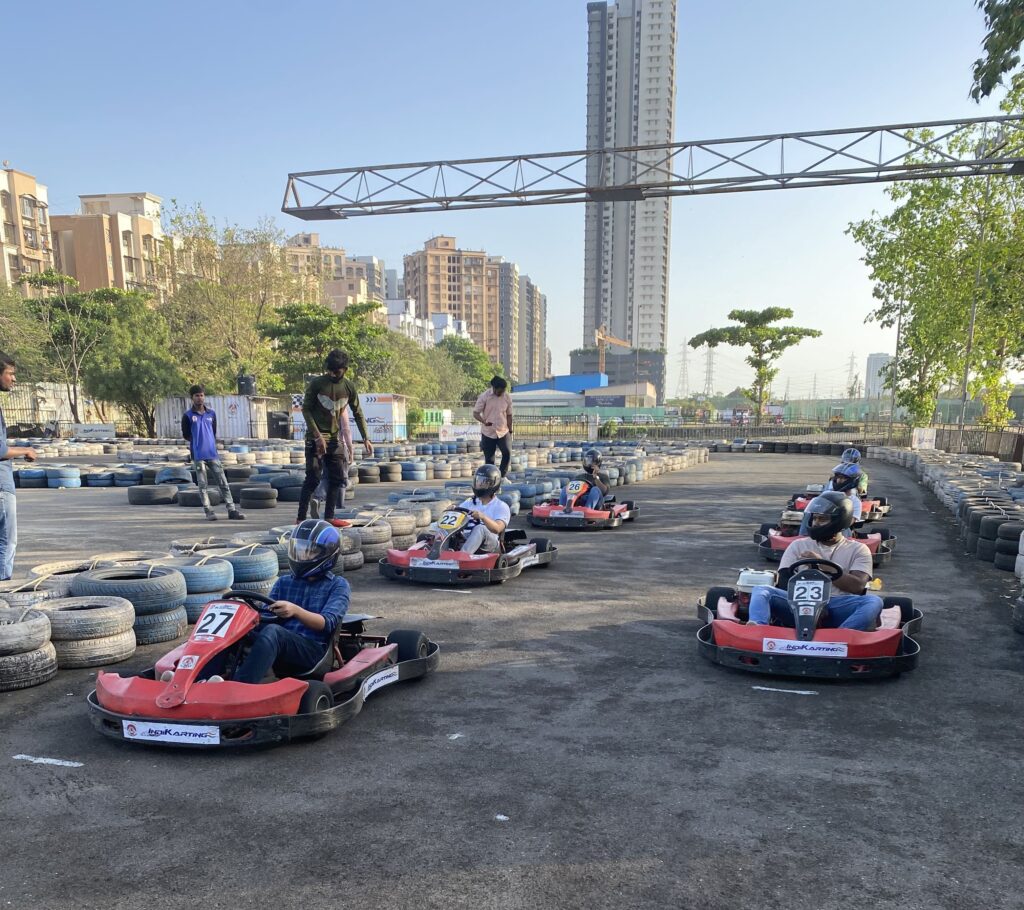 Which aspects of the sport will be covered?
The Skill Development Program at ISM GLOBE will work on the physical conditioning of individuals which will help them perform at the highest level consistently while avoiding injuries. The importance of mental health has been stressed a lot in recent times and the program will focus on the Psychology of the players. Apart from that the Skill Development Program will also focus on the rules and regulations of a sport. Technical aspects like planning and team strategy will also be discussed with the physical application. The program will also educate individuals on how to build and better their brand.

Still Confused how to excel your career in Sports?
Visit ISM GLOBE Campus to know more about Jobs in Sports. ISM GLOBE is a Top Sports Management Institute in Bandra, Mumbai. They have multiple certified courses after 12th and provide degree in sports.
Such as PGPSM (12 month Post Graduation in Sports Management program). Here you can study 6 Months in Spain and 6 Months in India. There are multiple short term courses like SM-101(4 months Sports Management program). These are available at ISM GLOBE related to Career in Sports and Sports Management Degree.
They also provide Summer School for the children above 14 who wish to take sports lessons in a professional manner.