✍️  Kaustubh Thakur
🗓️ May 17, 2023
Career in the Sports industry?
Choosing a career is one of the most difficult decisions a human being has to take in his lifetime. Nowadays sports have become a very reliable field for people to choose from. It is not just a case of going into the field to follow your passion but it is a field where you can genuinely earn a decent amount of money. International Sports Marketing has made athletes global icons and those athletes in turn employ a team of people. This is the day of digitalisation and marketing where sports generate a lot of renewal which allows it to create a good ecosystem.
Do athletes make enough money right from the beginning of career in sports?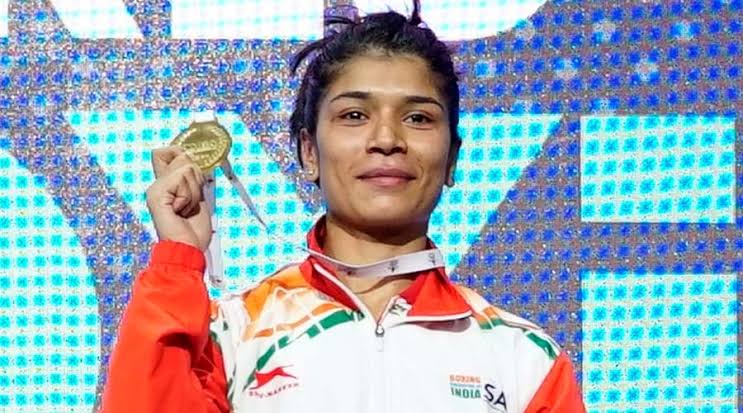 Depending on the sport, athletes take time to earn enough money. If we look at India then cricket is the most popular sport. A player playing IPL and/or international cricket earns an insane amount of money. Domestic cricketers who play in the Ranji Trophy, Vijay Hazare Trophy and Syed Mushtaq Ali Trophy on the other hand also earn good money. However, in other sports, it is difficult to start earning money right away and it does take time.
Are there career options in the Sports Industry apart from playing on the field?
Yes, there are a lot of professions in the sports industry such as broadcasting, sports management, journalism, event production, talent management, marketing coaching etc. All these professions are very reliable sources of income and if you get a good education from a well-known institution then it is just like any other field.
Which field should I study to get a Career in Sports Industry?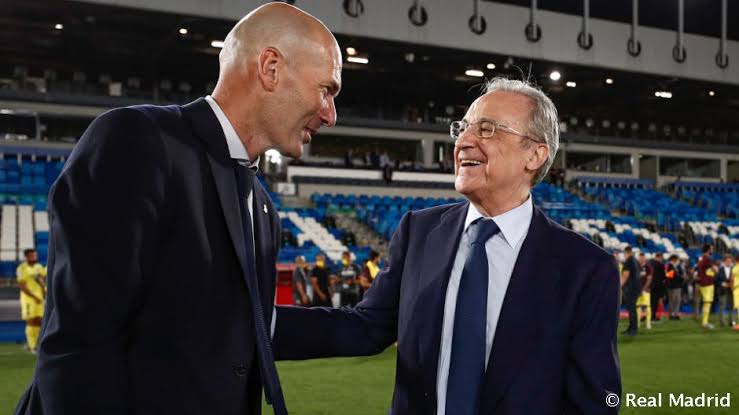 It is possible to enter the industry after studying in different fields. However, the best chance is to study sports management courses. There are a lot of colleges that offer sports analytics courses, and sports management courses in India. People who post-graduation in sports management or a MBA in Sports give themselves the best chance to work in the sports industry. 
What professions in the sports industry don't require a sports-specific
degree?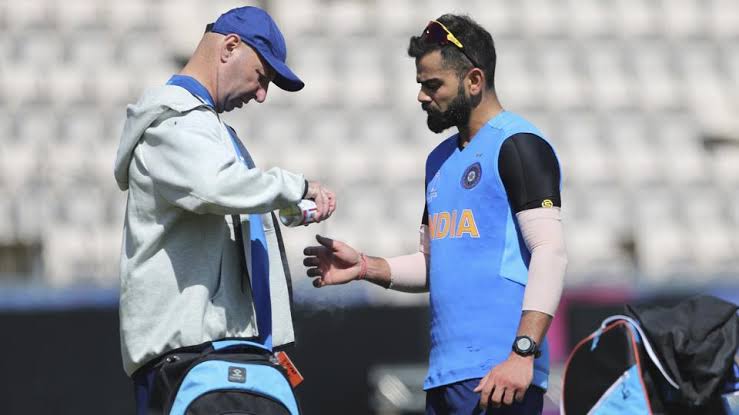 There are a lot of journalists who don't necessarily specialise in sports. Medical professionals who work with athletes usually don't have anything to do with the sport in general over their career they work with athletes. There are jobs in marketing and event management which are related to sports but have nothing to do with the sport.
Still Confused about Career in Sports?
Visit ISM GLOBE to know more about Jobs in Sports. ISM GLOBE is a Top Sports Management Institute in Bandra, Mumbai. They have multiple certified courses after 12th and provide degree in sports.
Such as PGPSM (12 month Post Graduation in Sports Management program) where you can study 6 Months in Spain and 6 Months in India. There are multiple short term courses like SM-101(4 months Sports Management program) available at ISM GLOBE related to Career in Sports and Sports Management Degree.
They also provide Summer School for the children above 14 who wish to take sports lessons in a professional manner.