✍️  Divyansh Kumar
🗓️ June 23, 2023
Transfer Frenzy: Unveiling the Hottest Moves This Transfer Season!
As a passionate football fan, I follow the transfer season. Eagerly awaiting the latest signings and departures that shape the landscape of the beautiful game. The ongoing transfer season has been filled with numerous high-profile moves, captivating fans worldwide. One of the most trusted sources in the world of Football for transfers is none other than Fabrizio Romano.  He's also known as the Transfer Guru.  
The major transfers have taken place across various leagues, including the Premier League, La Liga, Serie A, Bundesliga, and more. Let's dive into the thrilling world of football transfers!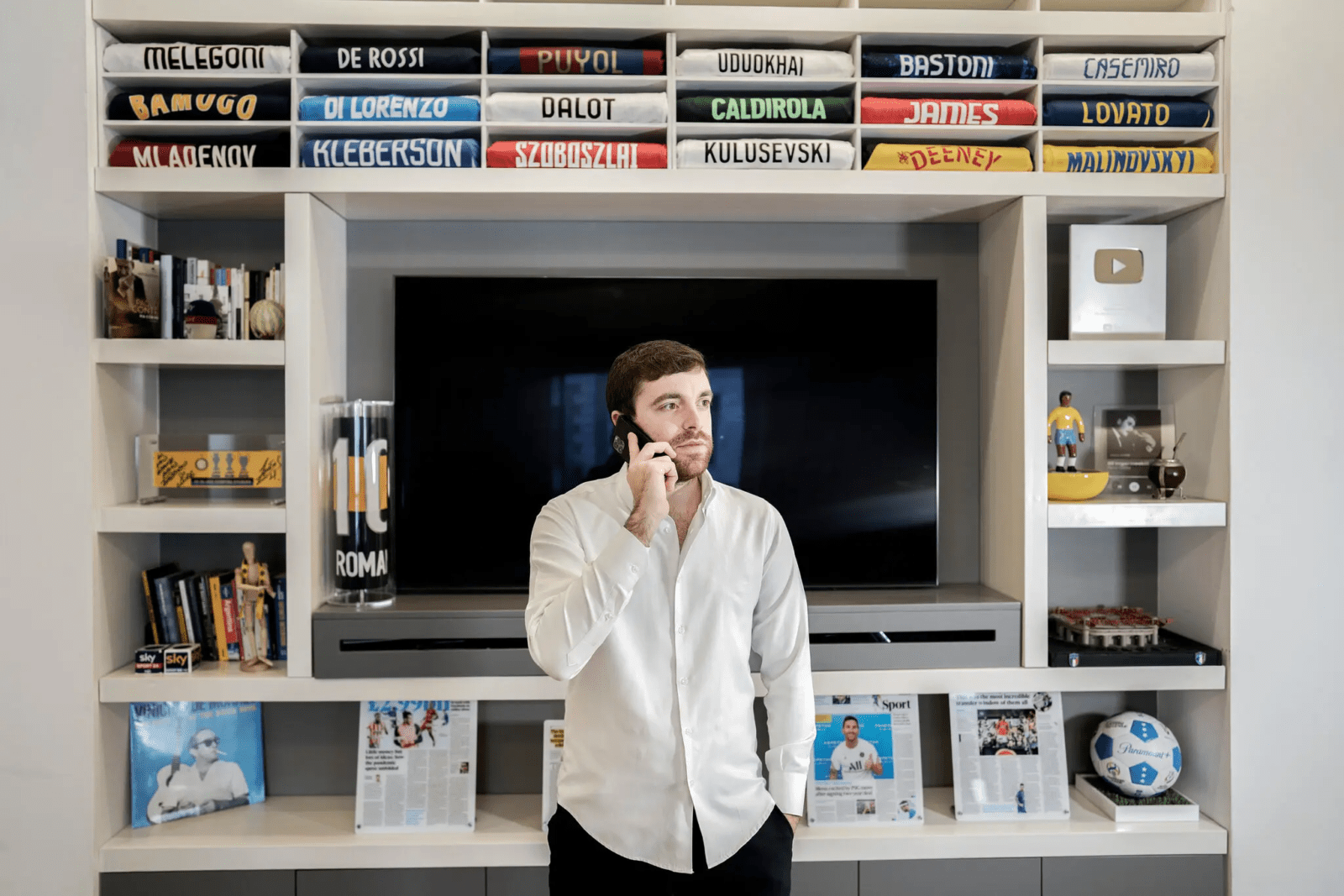 The football transfer season is in full swing, with clubs worldwide engaging in a flurry of activities to bolster their squads. As of today's date, the transfer market has been ablaze with notable moves and rumours that have kept fans on the edge of their seats. Here are some of the top transfers of the season. 
Bernardo Silva's Next Chapter: A Move to the Saudi Pro League?
Manchester City's Bernardo Silva is on the brink of a transfer to the Saudi Pro League, although the destination club remains undisclosed. This high-profile move has generated immense interest and speculation about Silva's motivations and the potential impact on both domestic and international football.
Premier League Tug-of-War: Romeo Lavia's Future:
The talented Southampton midfielder Romeo Lavia has become the subject of intense competition among Premier League clubs, with Arsenal and others vying for his signature. The pursuit of Lavia showcases the fierce battles among top-flight teams to secure promising young talents for long-term success.
Real Madrid's Coup: Jude Bellingham's Arrival: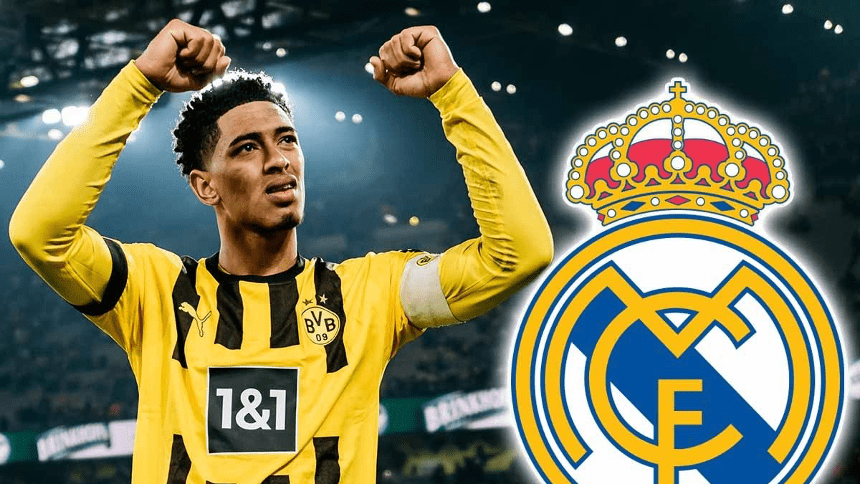 Real Madrid has made a significant splash by securing the signing of English prodigy Jude Bellingham from Borussia Dortmund. With Bellingham's arrival, Real Madrid adds another exciting talent to their midfield, signalling their ambitions for the upcoming season.
Havertz to Arsenal and Mount to Manchester United: Intriguing Transfer Debates:
Discussions abound regarding Chelsea's Kai Havertz potentially joining Arsenal, as pundits analyze the impact he could have on the Gunners' style of play. Similarly, the ongoing debate surrounding Mason Mount's suitability for a move to Manchester United highlights the interest in his services. These debates shed light on the speculation surrounding high-profile transfers involving exceptional players.
Ilkay Gundogan's Nou Camp Adventure: Barcelona Agreement:
Reports suggest that Barcelona has reached an agreement with Manchester City to acquire midfielder Ilkay Gundogan on a free transfer. As Gundogan prepares to don the famous Blaugrana jersey, the move signifies Barcelona's intent to strengthen their midfield ranks with an experienced campaigner.
The GOAT Saga: Lionel Messi Joins Inter Miami!
Lionel Messi's transfer to Inter Miami has sent shockwaves through the football world. After leaving Paris Saint-Germain, the Argentine legend made the historic decision to join Major League Soccer (MLS) and play for Inter Miami CF. This move marks a significant milestone for U.S. soccer's top league and showcases its growing ambition. 
Messi's move to Inter Miami and MLS marks a fresh start for him, seeking a different football experience and a more relaxed lifestyle after winning the World Cup and facing obstacles for a return to Barcelona due to FFP restrictions.
Transfer Market Updates:
In addition to these specific transfers, several sources provide comprehensive coverage of the ongoing transfer season. There have been a lot of stars linked with a move to the Saudi Pro League, many big names such as Karim Benzema, Hakim Ziyech, E.Mendy, Ngolo Kante, and many European stars have already signed contracts in Saudi.
The ongoing football transfer season is a captivating period for clubs, players, and fans alike. It represents an opportunity for teams to bolster their squads, while supporters eagerly follow the developments and speculate about the potential impact of new signings.
With eye-catching transfers like Jude Bellingham's move to Real Madrid and the uncertain destinations of Bernardo Silva, Romeo Lavia, Kai Havertz, and Mason Mount, the transfer market continues to deliver surprises and fuel excitement. As the season progresses, fans can expect further twists and turn in this dynamic world of football transfers.
Visit ISM GLOBE Campus to know more about Jobs in Sports. ISM GLOBE is a Top Sports Management Institute in Bandra, Mumbai. They have multiple certified courses after 12th and provide degrees in sports.
Such as PGPSM (11-month Post Graduation in Sports Management program). Here you can study 6 Months in Spain and 6 Months in India. There are multiple short-term courses like SM-101(4 months Sports Management program). These are available at ISM GLOBE related to Career in Sports and Sports Management Degree.
They also provide Summer School for children above 14 who wish to take sports lessons in a professional manner.
Click here to see our Must try Football Drills.