🗓️ Aug 5, 2023
Women In Sports Management: Breaking Barriers & Inspiring Change
Women's participation and representation in the thrilling world of sports have increased, particularly in football. Women have made their mark in this usually male-dominated sport by overcoming gender obstacles and challenging prejudices. This article tries to highlight women's sports successes, with a particular emphasis on football, while also illuminating the difficulties they encounter, the advancements they have made, and the future.
Unlocking Opportunities with Sports Degree Programs:
Aspiring sports managers' paths have been paved in part by the increase in interest in sports courses in India. Educational institutions currently provide various sports management programs. From undergraduate to postgraduate levels, in recognition of the potential and passion of Indian youth.
Aspirants can pursue degrees in sports business, master's degrees in sports management, and even online degrees in sports management. Leading colleges and universities nationwide provide postgraduate diplomas in sports management and sports masters programs, giving thorough education and preparation for tomorrow's leaders.
Embracing Excellence in Sports Management:
Women in India are utilizing a variety of educational opportunities, from sports management courses to graduate programs in athletic administration, to succeed in sports management. In addition to providing exposure to industry expertise and practical experiences, these courses also emphasize theoretical learning.
The top MBA programs in sports management offer a specialized curriculum integrating management, sports administration, and business concepts. These programs produce highly competent workers who can handle the ever-changing sports business.
Promoting Gender Equality in Sports:
Indian women defy preconceptions and prove their mettle by enrolling in sports certificate programs and courses beyond the 12th grade. Their ascent to leadership positions in sports management, administration, and governance emphasizes the value of gender diversity in the sports ecosystem.
These strong women are leading projects to support women's sports leagues, fight for fair pay, and develop emerging talent, explicitly focusing on sports and management. They are paving the way for a finer future for sports in India by encouraging an atmosphere of inclusivity and equal opportunity.
Leading the Path of Change:
Leadership knows no borders regarding gender, as Indian women in sports management have demonstrated. They are significantly advancing the sports business industry with their online degrees in sports and graduate degrees in sports management.
Girls are excelling in employment in the sports world thanks to their knowledge and love of sports. They are ushering in a new era of professionalism and efficiency in sports administration by combining their managerial talent with their understanding of the sports industry.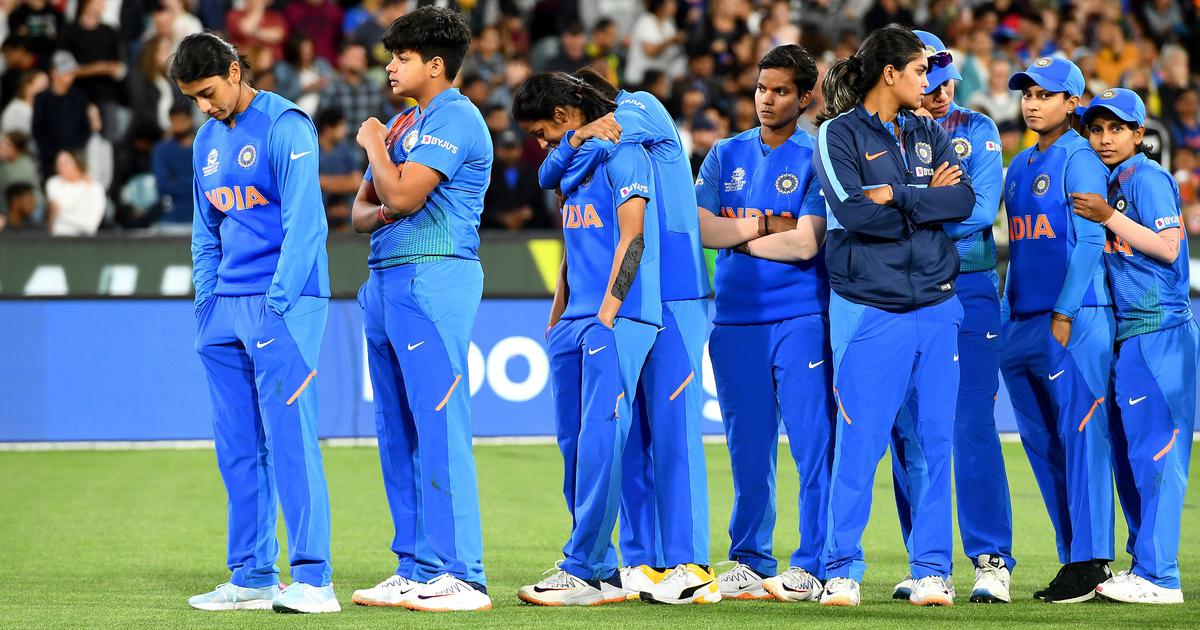 Conclusion
Indian women in sports management are at the forefront of change, shattering stereotypes and leaving a lasting impression on the sports world. They have developed their abilities, empowered themselves, and become agents of change thanks to sports courses and degree programs.
Let's continue to support and inspire women to seek sports management as a lucrative career option as we celebrate their accomplishments. Together, we can create an inclusive sports environment where leadership, passion, and skill flourish, and women may continue to spur change for future generations.
Visit ISM GLOBE to know more about Jobs in Sports. ISM GLOBE is a Top Sports Management Institute in Bandra, Mumbai. They have multiple certified courses after the 12th and provide degrees in sports.
Such as PGPSM a 11-month Post Graduation in Sports Management program. Here you can study 6 Months in Spain and 6 Months in India. There are multiple short-term courses like SM-101 a 4 months Sports Management program. All these are available at ISM GLOBE related to Career in Sports and Sports Management Degree.
They also provide Summer School for children above 14 who wish to take sports lessons professionally.