✍️  Kaustubh Thakur
🗓️ May 15, 2023
Top 10 ways to make Money in Sports Management Field
The industry of Sports Management is scaling new heights as time progresses. The amount of money being put into sports has resulted in the creation of an ecosystem that is sustainable at least for the top-level athletes. While before there was always a notion that sport doesn't have enough money in it now that isn't the case. With marketing an athlete can not only earn good money but he can also create jobs for others to make money.
1. Medical Professionals
Average income between ₹16 to ₹43 lakh per annum.
Injuries are a part of every athlete's life which is why all of them have a team of medical professionals to assist them. There are physios who specialise  in treating athletes and they are likely to earn more money than normal physios. There are also doctors that specialise in treating sports-related injuries.
2. Video Production
Average income between ₹12 to ₹16 lakh per annum.
Showing the viewers live-action looks effortless but it takes a lot of effort. There are so many angles available and which angle to show when is a big responsibility. All the cameramen and people in production have to stay alert throughout the match.
3. Computer Vision
Average income between ₹2 to ₹22 lakh per annum.
Computer vision is when computers are used to collect data and information. Ball tracking in cricket; goal-line technology and semi-automated offside calls in football all fall under computer vision. There are people to design and better such technology which makes life easy for the referees and umpires. Some of the technology is also used for providing a better viewing experience.
4. Brand Partnerships
Average income between ₹3 to ₹20 lakh per annum.
In India, there was a time when film stars used to dominate ads on television but now it is cricketers. Sachin Tendulkar was the game changer when he became the most sought-after brand partner. Now Virat Kohli is the most in-demand and expensive man when it comes to endorsement. If you get an athlete with a fanbase to endorse your brand then there will automatically be more eyes on it.
5. Product Engineers
Average income of ₹6 to ₹7 lakh per annum.
Engineering is one aspect that is not really looked at when it comes to sports. However, it is getting more and more relevant in today's day and age. Nowadays with technology, athletes want to stay ahead of the game. A lot of new equipment is coming into play so that the athletes can get better practice and also maintain their fitness. Sports have also become so data-oriented that the more devices that come in the more prepared they will be.
6. Talent Management
Average income of ₹2 to ₹11 lakh per annum.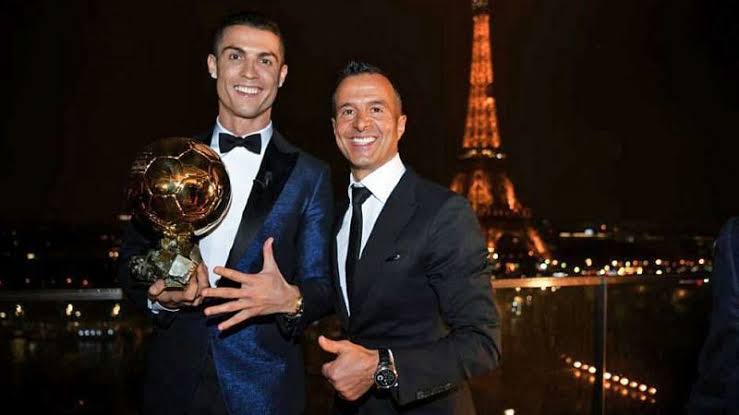 An athlete's life is so hectic on and off the field. At any level, they can't do it by themselves as they need someone to manage things for them. Before it used to be just 1 manager/agent but now with the amount of sports marketing athletes gave a team of people. The job pays well as one manager/agent can always have a lot of players under him. In football for example there are super agents like Jorge Mendes who manage the majority of Portuguese players in the world. In India for example all the top athletes either form their own team or sign up with an agency that looks after the marketing and sponsorship side of things.
7. Broadcasting
Average income of ₹5 lakh per annum.
Broadcasting is possibly the oldest profession on this list. In-game commentary along with pre and post-game analysis makes it a better viewing for the audience. It is usually dominated by ex-players but there are still places for people who have never played a sport. Producers, Cameramen, researchers, and anchors earn a good amount of money.
8. Journalists
Average income of ₹5 lakh per annum.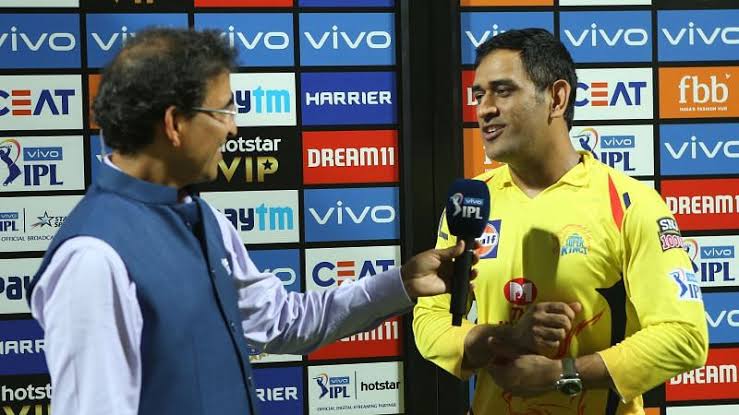 Sports Journalism is at an all-time high as there are so many platforms. Whether it's journalism on social media, TV Channels, newspapers, or websites, Sports Journalism is a reliable source of income. Journalism can be done in written form or via radio or video. There are a lot of famous sports journalists around the world who make a lot of money.
9. Event Production
Average income of ₹4.8 lakh per annum.
Athletes have a lot of fan following and people tend to spend a lot of money to catch a glimpse of their favourite player. Event production is when you manage to get athletes for an event to either play a friendly game or answer audience questions or talk about something. Nowadays with the popularity of YouTube and Twitch, a lot of events are streamed live which generates a considerable amount of money.
10. Match officiating
Average income of ₹3.6 lakh per annum.
In cricket for example a lot of former players start umpiring but there are people who enter the profession as a genuine way to earn money. There are referees and umpires in all sports who earn a decent amount of money.
These were the Top 10 ways to make Money in Sports. Remember always start small and then climb the ladder of success. Read our other blog by Aniket Nimase where he guides and you to get a Job in Football Club.
Visit ISM GLOBE to know about Jobs in Sports. ISM GLOBE is a Top Sports Management Institute in Mumbai. They have multiple certified courses and provide degrees in sports.
Such as PGPSM (Post Graduation in Sports Management), an 11-month program where you can study 6 Months in Spain and 6 Months in India. There are multiple courses available at ISM GLOBE related to Career in Sports and Sports Management Degree.