✍️  Kaustubh Thakur
🗓️ March 13, 2023
Since its inception, the Indian Premier League has grabbed the attention of cricket fans all around the world. After a couple of years of playing in the UAE followed by the whole 2022 tournament being played in Mumbai. IPL 2023 will be played in the traditional way with teams playing home and away. This year things are going to be different at least for people watching at home. From 2018 to 2022 Disney Star had global broadcasting rights. But this time the Board of Control for Cricket in India (BCCI) has switched things up.
Distribution of broadcasting rights of IPL 2023-2027
The BCCI divided the broadcasting rights into 4 packages and each package attracted heavy bids. The 1st package was for Television rights in India which was retained by Star for Rs 23,575 crores. Given the popularity of online viewing, the 2nd package for digital rights fetched a whopping Rs 23,758 crore from Viacom18. Digital rights went for more money than the TV rights for the first time in Indian sports history. The 3rd package includes 98 games for five years in the non-exclusive digital category which was also won by Viacom18. This means that Viacom18 now owns digital rights to all the games. Package D for overseas digital and TV rights which was acquired together by Times and Viacom18 for a total of Rs 1058 Crore.
The viewing experience will change for the digital audience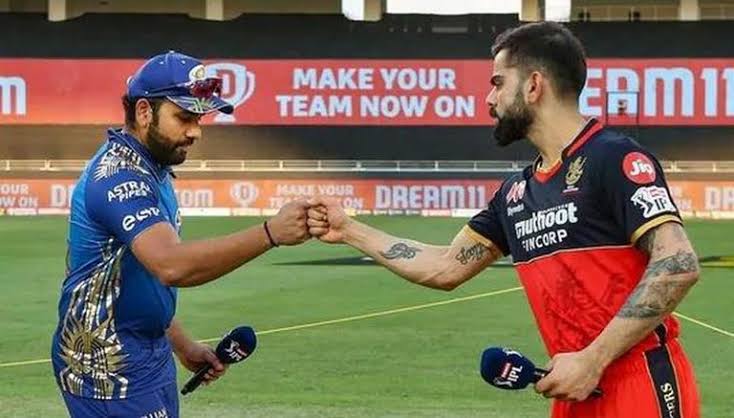 For the first time, digital and TV rights have been fetched by different companies. It will be a straight-out competition between the two on who can provide the better end product. The pre-match and post-match shows will be different while the commentary panel can also be different. Viacom18 has already confirmed that the IPL will be streamed on Jio Cinema for free. Viewers didn't have the best of experiences when Jio Cinema streamed the FIFA World Cup but this time things are expected to be better. For the first time, the IPL will be streamed in 4K and 12 languages. There will be multiple camera angles and an option to view the scorecard and statistics.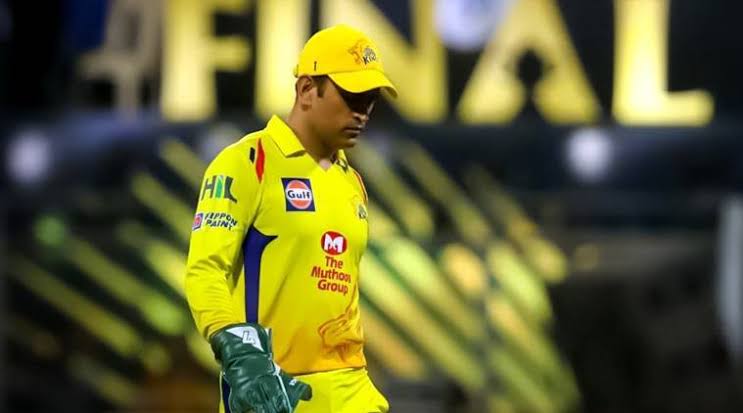 The Television viewing experience is likely to remain the same. IPL overtook the English Premier League in per-match valuation and is now only behind the NFL. The development of cricket in India is on the rise and a lot of it is due to the IPL. The mega tournament begins on the 31st of March with the final set to be played on the 28th of May. Once again the tournament promises to be a unique viewing experience while the quality of cricket will undoubtedly be very high.
To know more about sports and careers in sports management visit ISM GLOBE.