Exclusive

Events & Screenings every week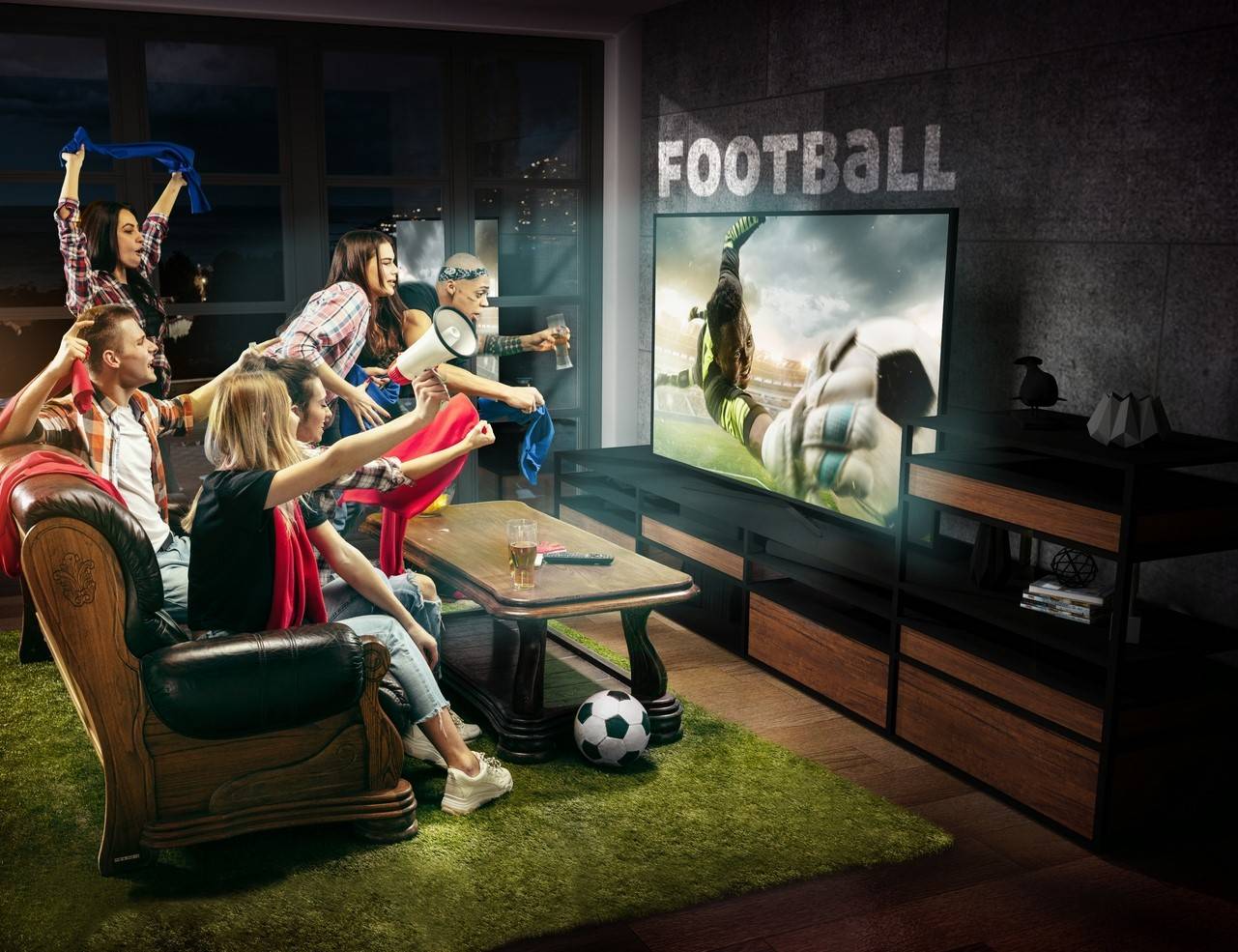 Starting November, this football league is the stepping stone to a very exciting victory at the end. A chance to take a trip to Spain and through our official partner in Madrid, witness and learn about the big world of football. All Roads lead to Madrid!!
Want to be Invited to the screenings?
Pre-Register Now!
Future Events & Screenings
Globers Cup December Edition
Football
Second edition of Globers Cup. A challenging Under 24 football tournament. Victory brings you a step closer on the Road to Madrid!
Globers Cup Player Auction
Football
Before entering the ultimate league, our players will be auctioned to team owners. A chance to make the best team and win the ticket to Spain!
Globers January Opening Ceremony
Football
The Ultimate football league begins. An exciting open ceremony to mark the beginning of the Road to Madrid league. A spectacle of music, dance and entertainment.